Meet The Team at Balanced Back & Body
Get to Know Us
Dr. Kristy Wood, Chiropractor & Clinic Director
Dr. Kristy Wood is a chiropractic physician and the Clinic Director at Balanced Back & Body. Raised in upstate New York, she discovered chiropractic care after sustaining a sports-related neck injury as a teen. After the chiropractor quickly resolved her issue, she became passionate about living a natural, healthy lifestyle.
She attended SUNY Buffalo for her undergraduate degree, focused on Nutrition Sciences. Ready for sunnier days, she came to Florida, where she earned her Doctor of Chiropractic degree from the prestigious Palmer College of Chiropractic in 2007.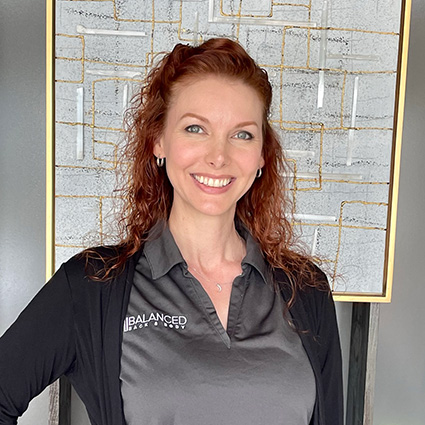 Marisa, Licensed Massage Therapist
Meet Marisa! She has been in the health and wellness space for over 20 years. She holds a license as a Massage Therapist and has worked with physical therapists, surgeons, and chiropractors for her many years. Here at Balanced Back & Body, she assists Dr. Wood with chiropractic care, weight loss treatments, and massage therapy. Her approach to client care is to meet the client where they are and never force a result.
When not in the office, Marisa is a dedicated soccer mom who enjoys family time.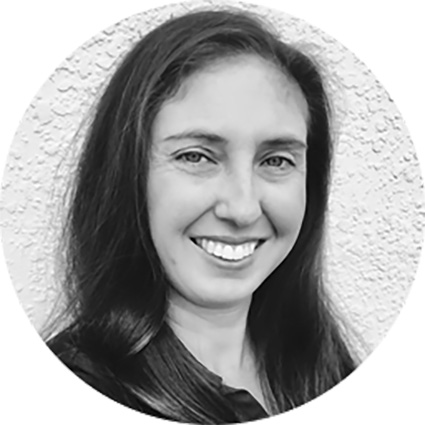 Toni, Licensed Massage Therapist
Toni studied at Erwin Technical Center in Tampa and has been a Licensed Massage Therapist since 2005. Coming from a background in physical therapy, she has dedicated her career to medical and rehabilitative massage.
Being a native Floridian, Toni enjoys any activities that take her outside. When not in the office, she loves spending time at the beach, the theme parks, and on cruises with her family.
---
Meet The Team at Balanced Back & Body | (407) 413-5731
Massage Therapy MM#32556